As a collective group of outdoor enthusiasts, we at Webtogs believe in creating a sustainable future as a business. As an online retailer we understand that waste is created and plastic is unnecessarily applied to millions of orders worldwide every day, blind to the problem. With business being the primary source of plastic pollution worldwide, it's natural for businesses to tackle the plastic crisis first hand.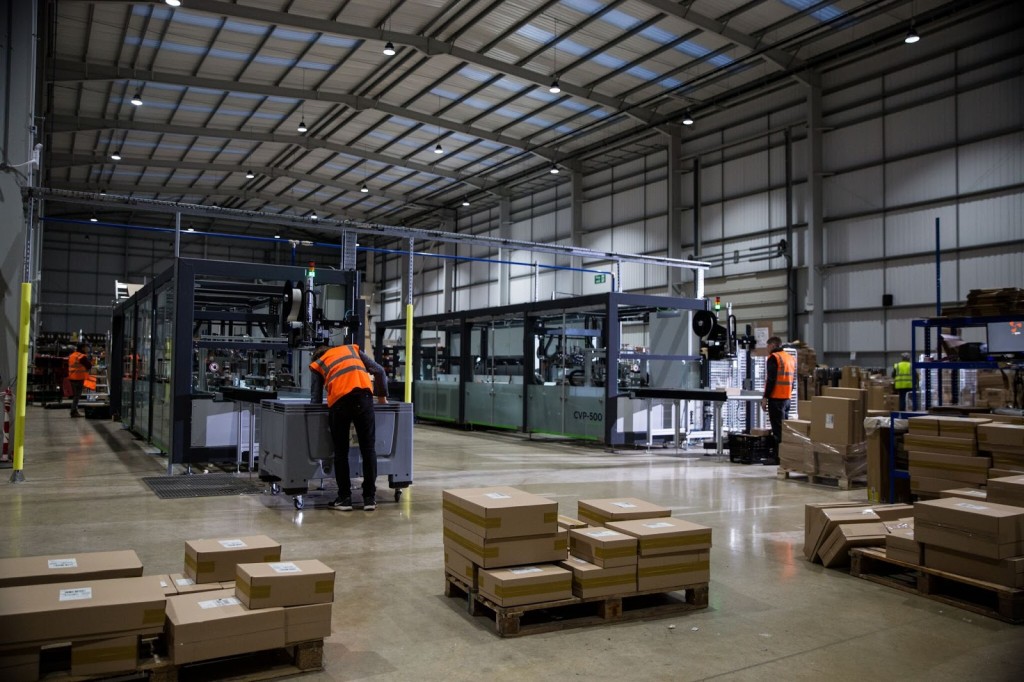 In August 2018 we adopted into our brand new warehouse two Neopost CVP-500 automated packaging machines; which not only drive efficiencies and speed up processing (to up to 450 packages per hour) and delivery times; they also significantly reduce our waste as a business. The machines create an exact footprint of the product(s), which provides a tight packaging from recycled cardboard, further eliminating the need for extra plastic and paper to fill voids in our parcels. With our packages becoming concise to the contents this reduces the size of the finished parcel- meaning we have eliminated the need for a further 90 lorry loads per yer; in turn, reducing co2 impact and objection on our environment.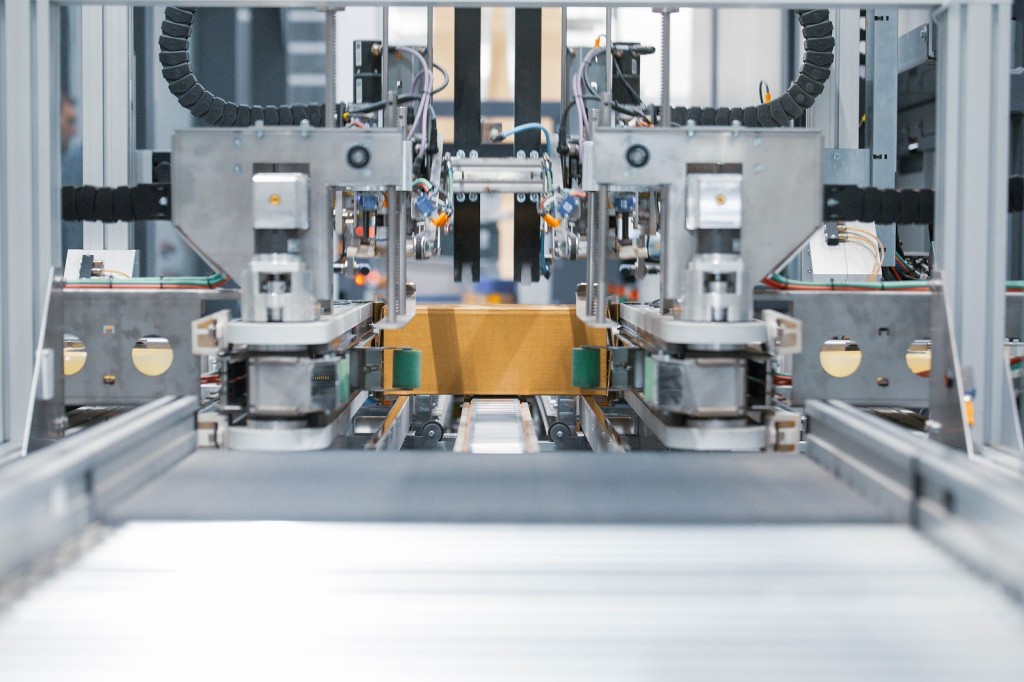 Further to the addition of the two Neopost CVP-500's; Webtogs are driving a sustainable future by quadrupling our Solar PV system, paired with 100% renewable energy and Biogas contracts in our state of the art warehouse to counter co2 output across the company.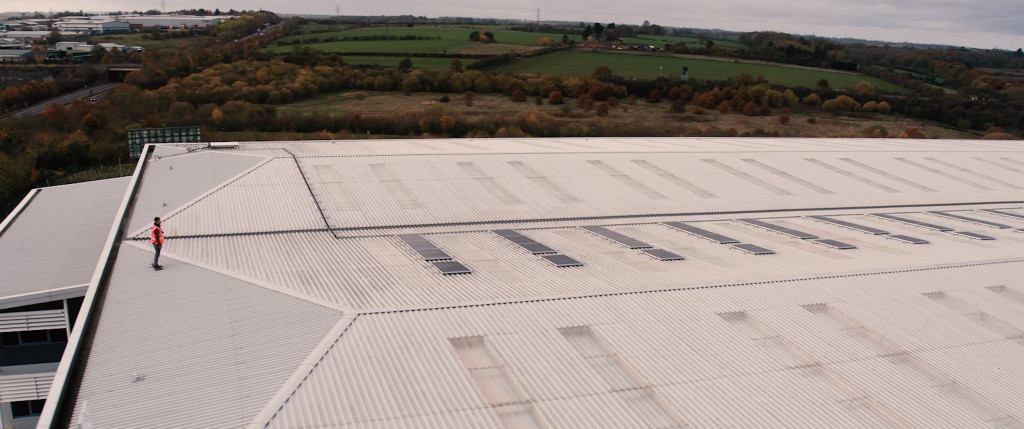 Watch the video below to find out how Webtogs, as part of the Internet Fusion Group, are working to reduce waste and pollution in business.
 With a customer base that cares for the world they explore as much as we do; you can expect 2019 to be a big year for sustainability in business- particularly with us at Webtogs.