In the latest step on our journey to becoming a more sustainable, powered green business; here at Webtogs we're taking on the problem of fossil fuels. With the aim of fully integrating renewable energy sources into our operations, we have quadrupled our solar PV output from 32kW to 127kW. Completed in early 2019, this crucial upgrade will offset 62 tonnes of carbon annually from our business. This is equivalent to charging an outstanding 8 million phones – almost the entire population of London!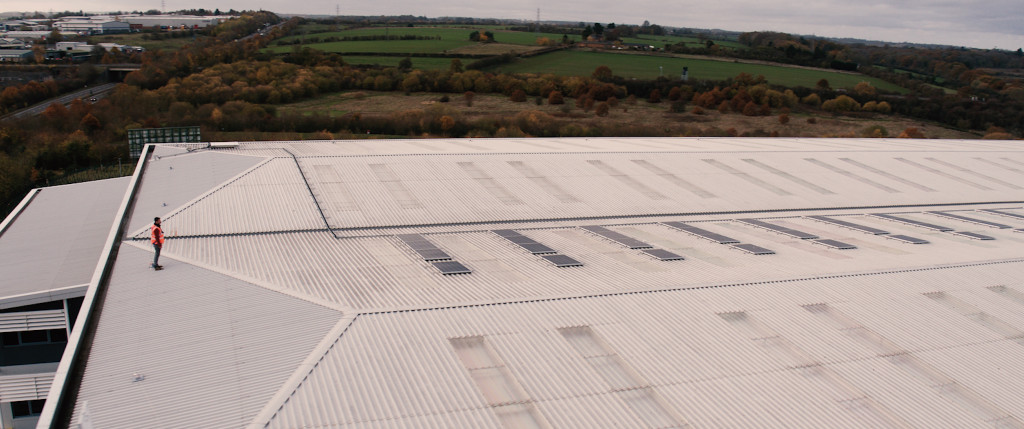 In addition to this we also run on 100% renewable electricity and 100% biogas contacts in most of our locations which offsets a further 405 tonnes of carbon annually. To put that into perspective that is preventing the CO2 equivalent of 200 tonnes of coal being burnt – the equivalent weight of over 33 average sized African Elephants according to the World Wildlife Fund.
In August of 2018 we installed our second automated packaging machine in our state of the art, highly sustainable warehouse which allows us to create exact sized boxes for our parcels and results in 90 less lorry loads a year. It also allows us to reduce our cardboard waste and eliminates the need for plastic void fillers such as bubble wrap. Each of these changes brings us one step closer to achieving our goals, and no matter how small is another building block towards the future we're trying to build for our planet.