The ethos of Webtogs is to provide excellent customer service with our specialist outdoor clothing, footwear and equipment. We constantly strive to bring in the best new brands whether a small independent brand or a high street name, but sustainability is one of key criterias. Three of our key brands are Columbia, The North Face and Osprey who all contribute to looking after our planet. Columbia concentrate on using responsibly sourced materials such as recycled polyester and certified down, The North Face run a program where you can donate old clothes whilst working with suppliers that reduce water and energy, and Osprey's headquarters run on renewable energy whilst using sustainable materials in their products, and this is something we've incorporated into our own business.
Wainwright once famously quoted "An objective is an ambition, and life without ambition is… well, aimless wandering". Webtog's ambition is to create a fully sustainable business to look after the land we wander, and our new Northamptonshire warehouse housing the sustainable brands takes a major step towards our goal.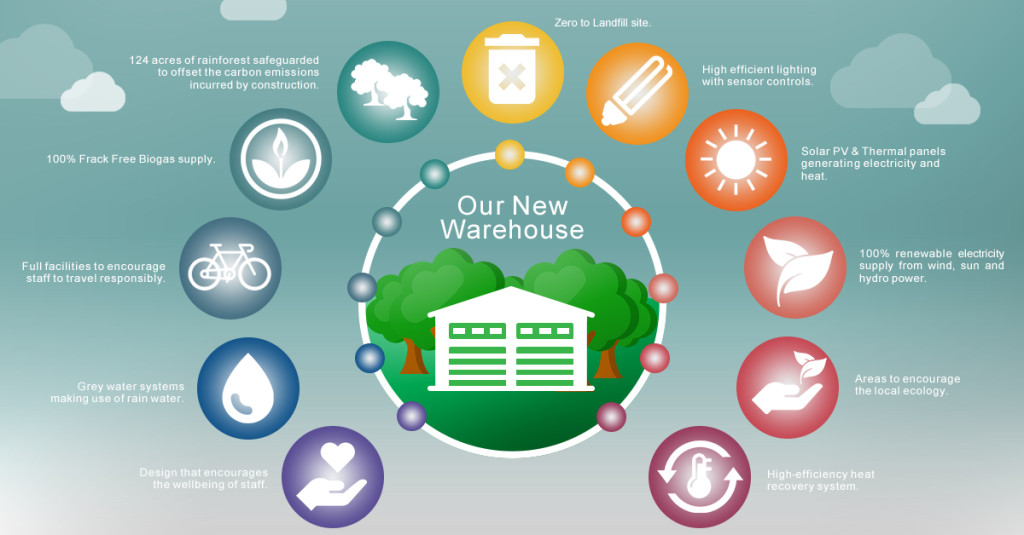 Since 1990, we've lost 129 million hectares of forest we could once call our trails (FAO.org), so our building has safeguarded 134 acres of Peruvian rainforest to offset the carbon emissions created by the construction of our building. Whilst we advocate walking, the new facilities encourage our staff to travel responsibly even if this is not possible, with facilities exclusive to car poolers and bikers, along with fully integrated public transport. As you arrive at our warehouse, you can spot our Solar PV and Thermal which generates electricity and heat from a renewable source. This coincides with our 100% renewable energy contract, 100% Bio gas tariff and sensor controlled LED lights, helping to reduce our CO₂ output – a vital aspect in building a sustainable warehouse as carbon dioxide levels are at the highest level in 650,000 years (NASA). Around our building, you can spot our freshly planted trees and areas that encourage local ecology.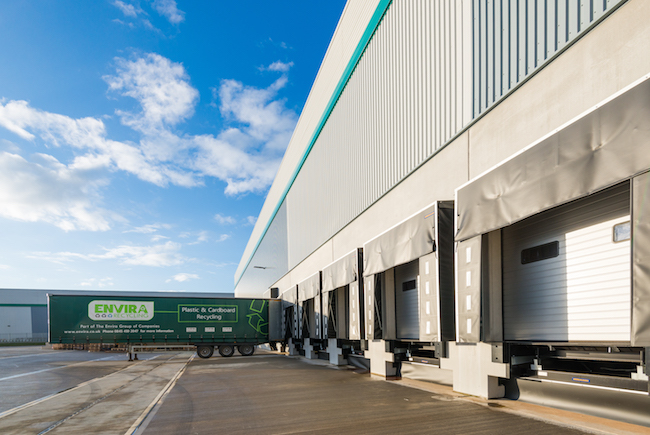 As you can see, each detail has been thought out to minimise the impact of our warehouse, so we've taken this one step further with our zero to landfill commitment. 38 million tonnes of waste is sent to UK landfill each year (DEFRA), so if all businesses worked towards an aim of reducing this, this figure could substantially drop. All of our ambitious plans equate to an EPC Rating of A and BREEAM Rating of Very Good, limiting our effect on global warming and protecting our hikes and trails.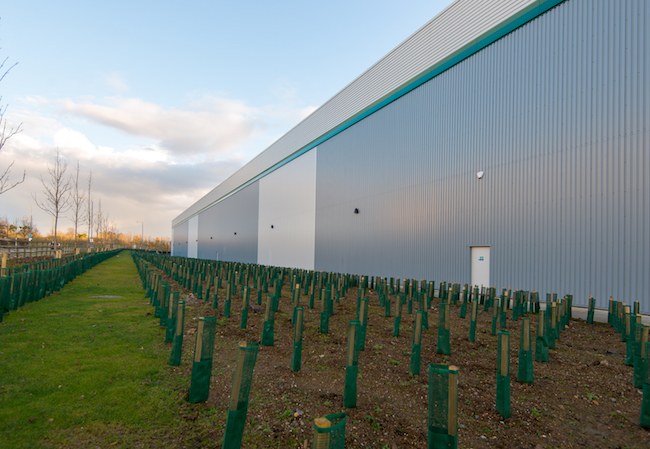 Our Webtogs team is filled with passionate outdoor hikers just like you, so we intend on using our warehouse as a base for a whole new trail into improving the sustainability of our business. We do not intend on stopping at the first peak, however, and we hope you will come along on our sustainable #poweredgreen journey.