---
The Webtogs 2015 Outdoor Blog Award Nominations
As we head into the summer, Webtogs launching the 'Webtogs Blog Awards 2015′ in which we aim to highlight and support the top blogs in our industry that spend so much time and effort providing information and resources to outdoor and travel enthusiasts across the world. To kick off our summer awards we need you to nominate blogs that you feel are deserving of an award in one of the categories listed below. We are looking to find as many blogs as possible so that we can choose the top sites to feature in the voting process to find the best outdoor blogs. We will be taking submissions all through the month of June and at the end we will be putting the lists to our internal panel to choose the top 10 from each category which will then go to the public vote.
Webtogs Award Categories
The categories are listed below and highlight a range of different niches within the outdoor and travel market to which Webtogs has a vested interest. If you have a site that you think would fit within these categories then please use the form to submit their details and nominate them for an award which could see them win some great prizes and promotion via our channels. We will also be randomly selecting prizes for people who have nominated a website, so make sure that you enter all of your details when submitting so that we can contact you.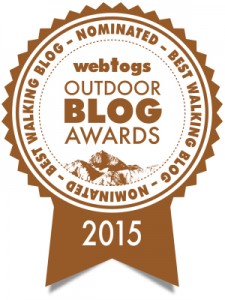 Best Hiking/Walking Blog 2015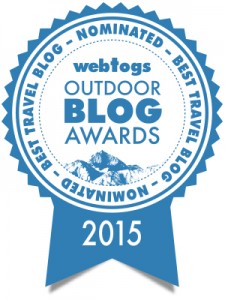 Best Travel Blog 2015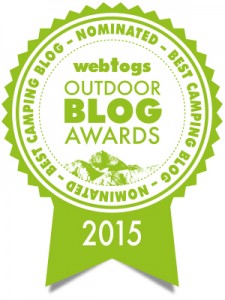 Best Camping Blog 2015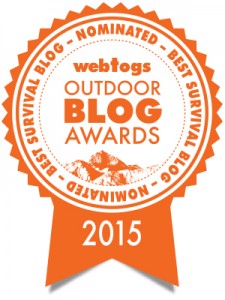 Best Survival Blog 2015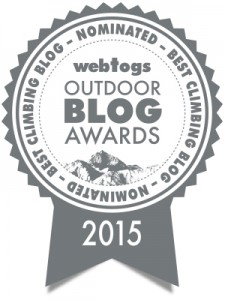 Best Climbing Blog 2015
---
Prizes
The prizes for each category winner will be released when the nominated blogs have been announced. Prizes will include exposure to our customers via social platforms, newsletters to our 150k subscribers as well as vouchers to spend at the Webtogs.com store, and of course, exclusive bragging rights for a year.
---