The link between walking and and depression has long been made, and studies have shown that 'green exercise' has an even more powerful effect. Since the average adult should be taking part in between 75 and 150 minutes of exercise a week, getting outside and connecting with nature is the ideal way to keep us feeling relaxed and 'alive'. The three major benefits of being outdoors are the increase in activity levels this brings, a connection with nature creating a positive effect on mood whilst reducing stress levels, and increasing the opportunity for social interaction.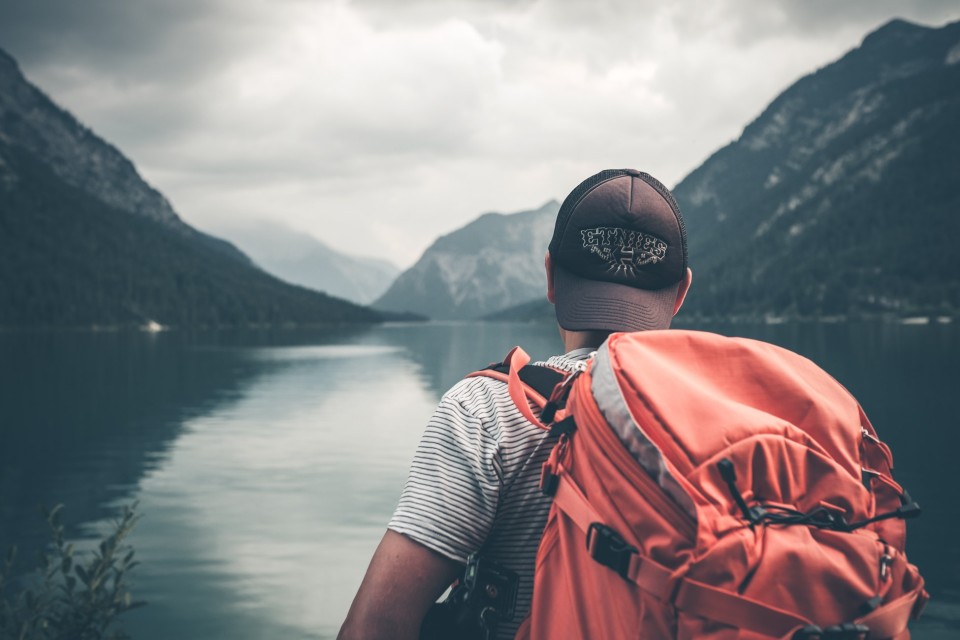 Naturally, getting outside and walking is one of the best ways to increase your activity levels. Once you've got a comfortable pair of shoes or boots and practical clothing, walking is free and accessible for everyone. In older people, it's also great for improving cognitive function, attention and memory, whilst reducing the risk of dementia and cognitive decline.
The physical improvements you see from walking not only help your physical health, but your confidence in your body image can increase if you're feeling fitter and have more control around your weight. However, this isn't the only reason walking is good for your mental health.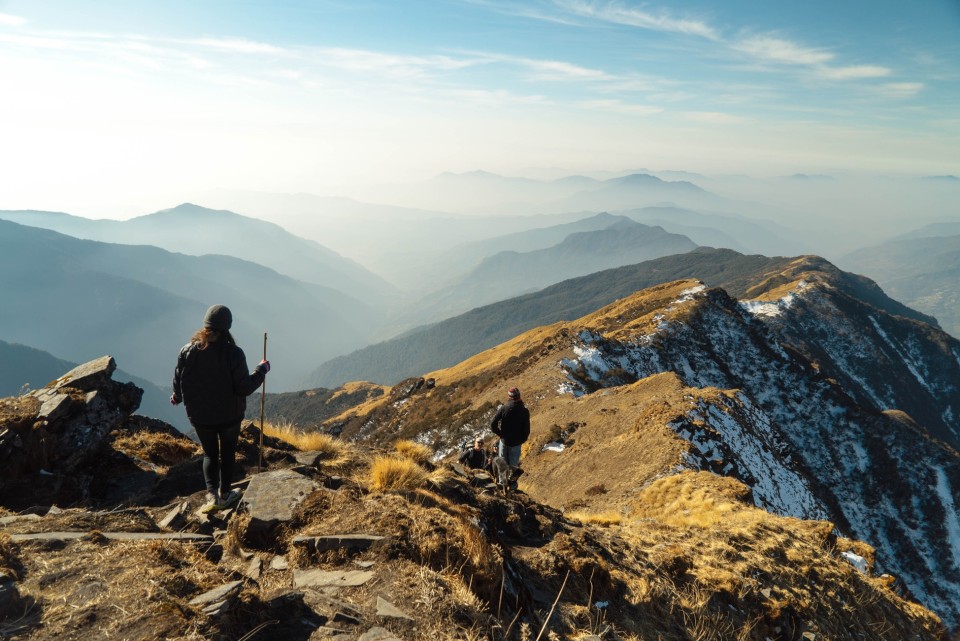 It's been proven that exercise releases feel good endorphins that improve our mood and help us feel better. The Mental Health and Physical Activity report published their findings on how heading out on a regular walk has a substantial effect on depression. Research shows that highly active people tend to have a lower stress rate than those who are less active; and walking reduces anxiety levels in people with mild symptoms whilst reducing fatigue at the same time. With up to a 30% reduced risk of becoming depressed, it's great as a standalone treatment or in conjunction with medication or therapy. Even during Mental Health Awareness Week, there is still a stigma attached to antidepressants or CBT, so this is a great way to help with few side effects.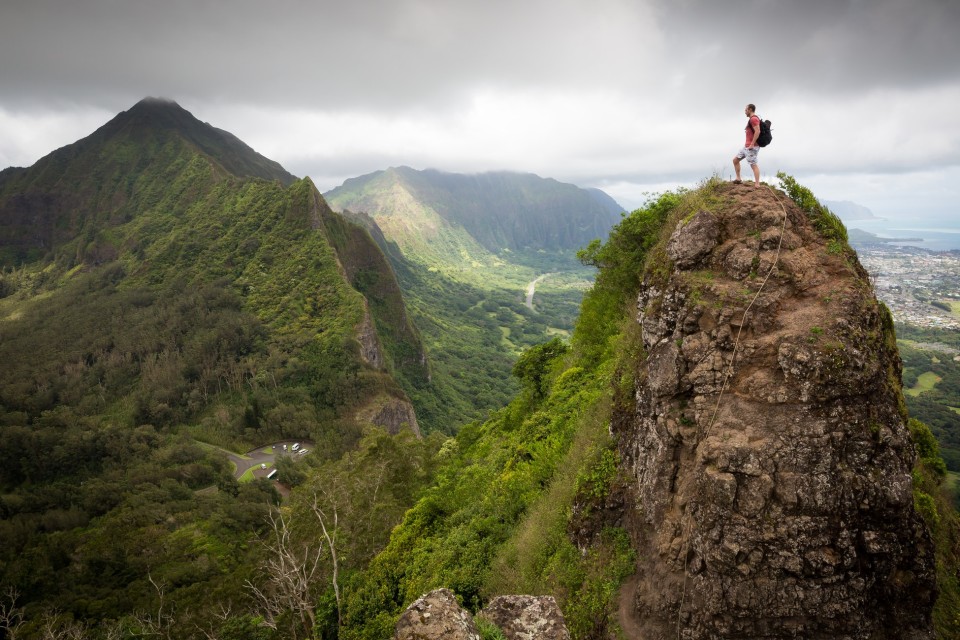 So, whatever you're thinking this Mental Health Awareness Week, walking can make you physically and mentally on top of the world. Grab your hiking boots and head out into the sunshine and the environment, or get some exercise indoors should the weather turn. This Mental Health Awareness Week, and every week of the year, not only do we urge you to get outdoors, but we also advocate talking- there will always be someone who wants to listen.