With sustainability and ethical operations at the forefront of our business; we are proud to introduce one of our leading brands new initiatives- the Craghoppers Honesty Project. 
Consisting of 6 elements, the Honesty Project covers the company mantra, their employees, the environment, responsible sourcing, social impact programmes and finally modern slavery & human trafficking.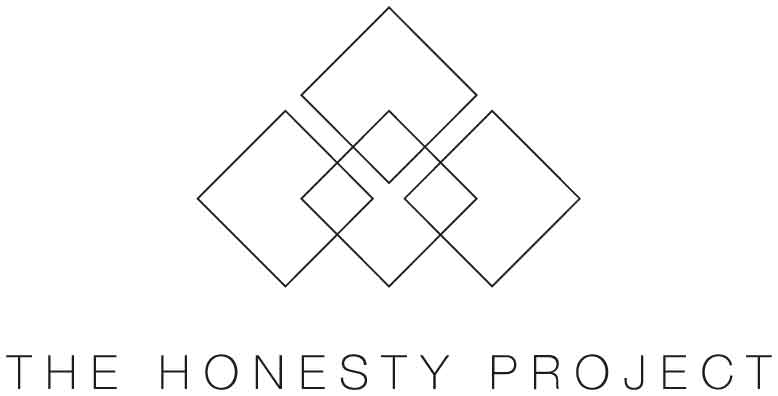 Mantra 
As a family business, Craghoppers' values are held dear. Their core mantras are honesty, courtesy and respect which are applied throughout the company; be it with customers, colleagues, or workers in their factories. The Honesty Project helps to create an environment of honesty and transparency.
Employees 
Craghoppers are committed to the well-being of their employees; providing regular heath checks, a free counselling service, free fruit, and access to discounted gym membership and on-site fitness classes. 
Environment 
With our environment being a top priority at Craghoppers, they stay up to date with standards and policies as a partner of the European Outdoor Group. Compliance is assured through the production line working with the globally recognised Bluesign System with a focus on resource productivity, consumer safety, air and water emissions and occupational health and safety. As a licensee for the Higgs Index, Craghoppers are able to assess their performance, and identify where they can improve their systems.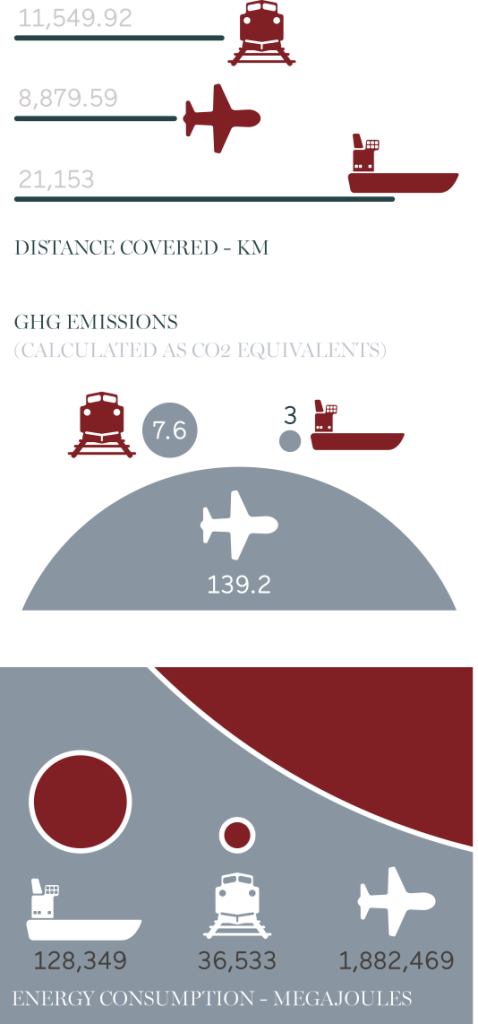 So far they boast :
0% recorded office waste in landfill (483 tonnes of paper and 5 tonnes of plastic recycled)

90% of surplus product donated to charity

 

70% of fleeces made from recycled plastic bottles (using over 6 million bottles, which if laid end to end would cover the distance of Manchester to Rome)

 
Responsible Sourcing 
Since joining in 2012 as a foundation member of the Ethical Trading Initiative (ETI), Craghoppers have ensured their factory workers are treat fairly and are provided with a safe place to work. Spread out over 7 different countries within 116 factories, they have ensured that 40,000 workers that supply the company are under safe working conditions.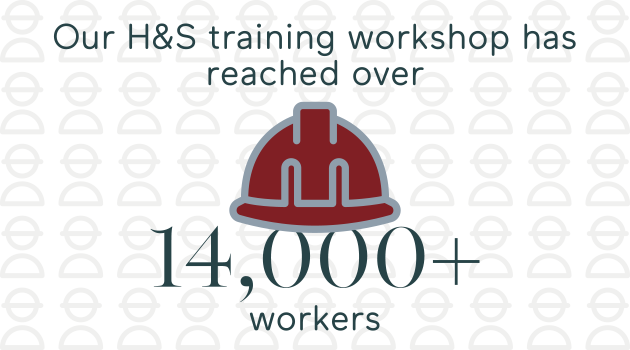 Social Impact Programmes 
Craghoppers run 2 Social Impact programmes- first ensuring female workers in Bangladesh are educated in health, hygiene, nutrition and finance. This programme has already reached 10,000 workers through 6 factories; who then go on to teach their neighbours and friends. This programme has resulted in a happier, healthier, more motivated workforce with increased productivity, reduction in sick leave and overall, a lowered turnover of employees.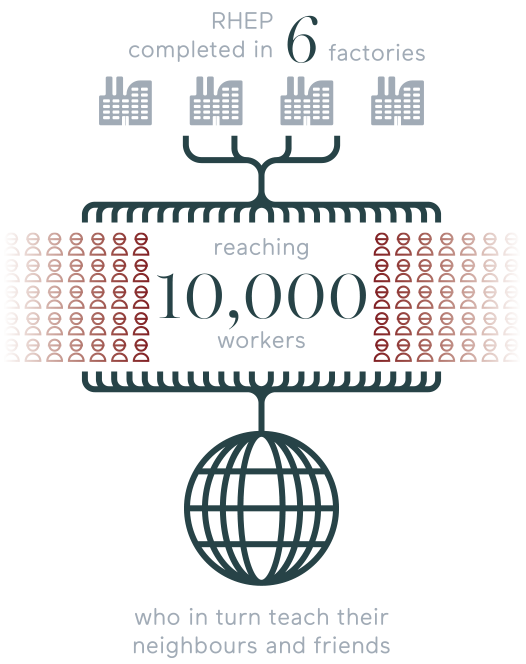 The second programme is the Savar primary school in Dhaka, Bangladesh, which has been funded by Craghoppers for over 10 years. Located in their garment factory, 262 students between the ages of 4 and 14 currently attend school here, including 58 children with learning disabilities. 6 days a week, children are provided with meals. Plans to introduce a numeracy and literacy booster scheme will improve the programme further, already impacting over 3000 families. 
Modern Slavery & Human Trafficking 
Craghoppers operates a zero tolerance approach to Modern Slavery of any kind within the business or supply chain. All staff are expected to report concerns and in turn management to act on them to ensure no human trafficking exists with the business or it's partners.