Sealskinz have over thirty years of experience in developing and manufacturing endurance accessories. From conception they have worked in partnership with some of the world's greatest athletes including mountaineers, explorers, cyclists, and all forms of mad ultra-event teams and individuals to ensure that their products deliver the very best comfort and performance. Their goal is to allow users to defy the great outdoors and achieve their potential without being inhibited by the weather.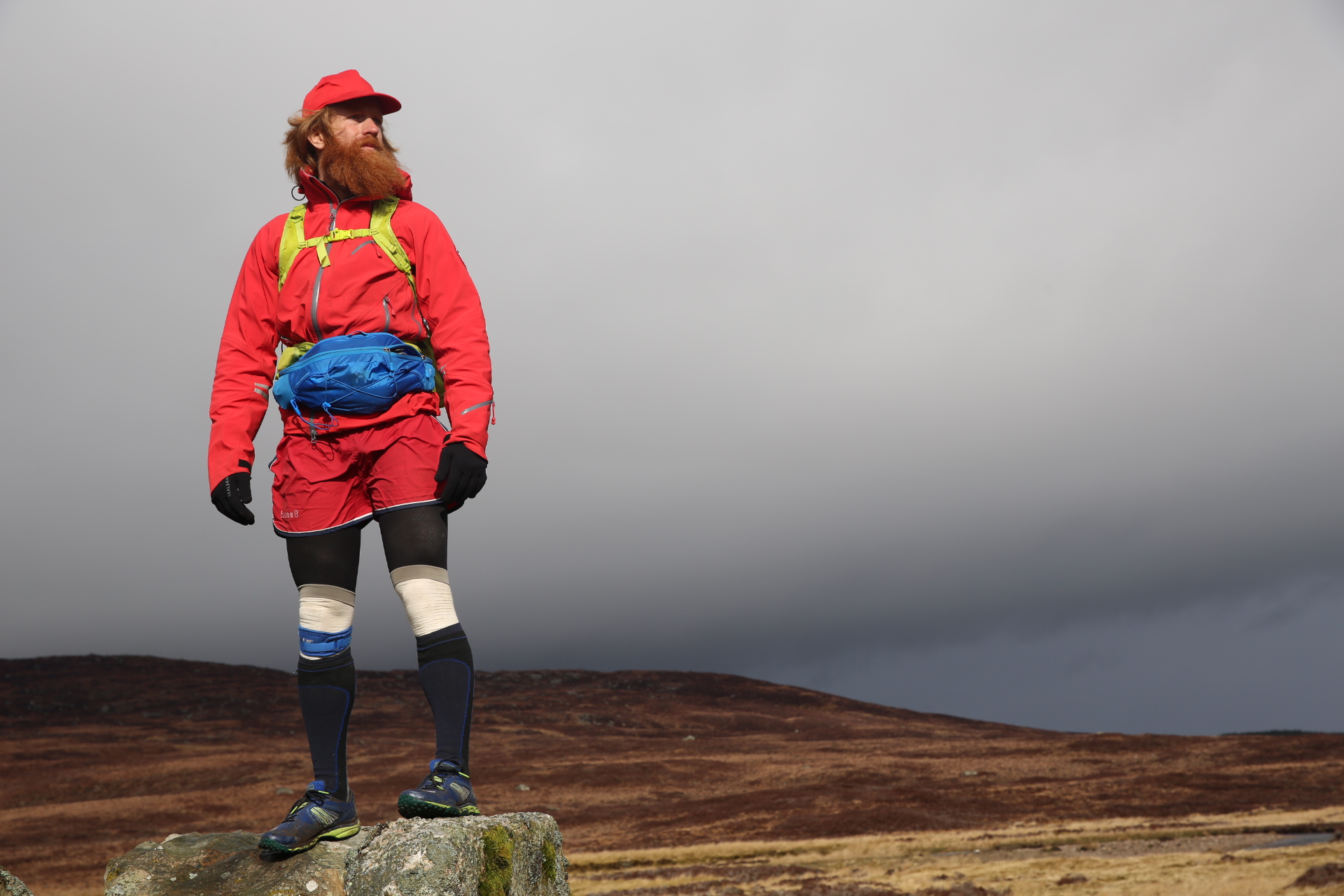 Sealskinz produce some of the world's finest socks, hats and gloves that are a necessity in any kit bag across a magnitude of activities. 
The totally unique and patented StretchDry technology built into Sealskinz socks allows them to be 100% waterproof, windproof and breathable. They boast technology that eliminates blistering, enhances moisture control, provides comfort, is antimicrobial to prevent odour and offers the perfect balance between warmth and breathability. If that wasn't enough, all Sealskinz StretchDry socks also have a Lifetime Guarantee.
Sealskinz are made for the best and are worn by the elite with the brand proud in knowing its products enable people from all walks of life to achieve their adventures every day. Sean Conway emphasised this after he ran from Land's End to John O'Groats in Sealskinz socks, becoming the first person ever to complete this 'Ultimate Triathlon'.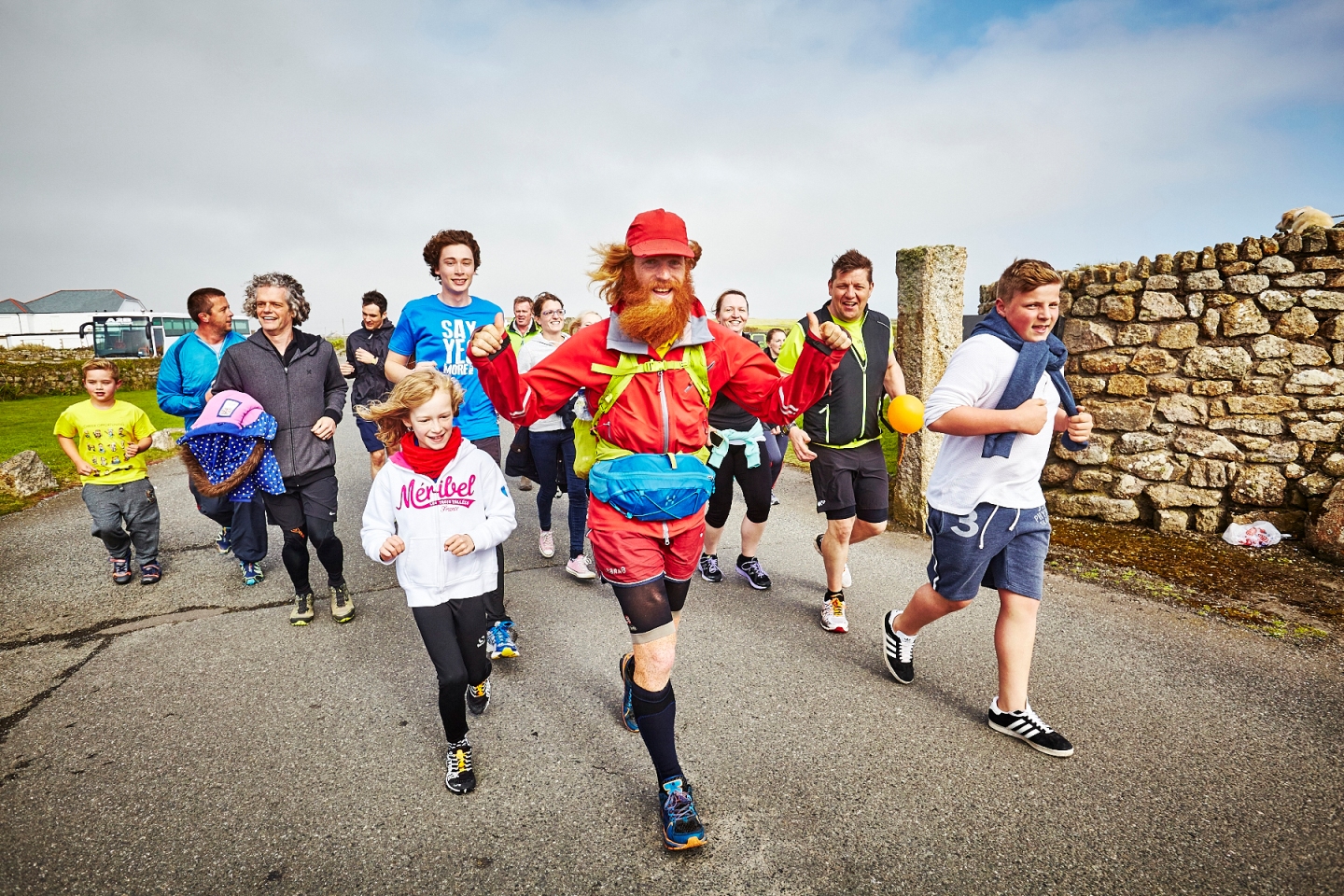 Sealskinz gloves are equally as unique as their socks and the quality does not compromise either. Take for example in the Performance Activity Glove which is also 100% waterproof, windproof and breathable – every detail of the design has been carefully thought out. Pre-curved fingers, knuckle features and extended stretch Velcro cuffs allow for a comfortable fit and added dexterity whilst the Primaloft insulation is a total barrier to cold weather and small but functional details such as the fleece thumb wipe allow you to be completely immersed in your activity and above all safe and comfortable in the harshest of conditions.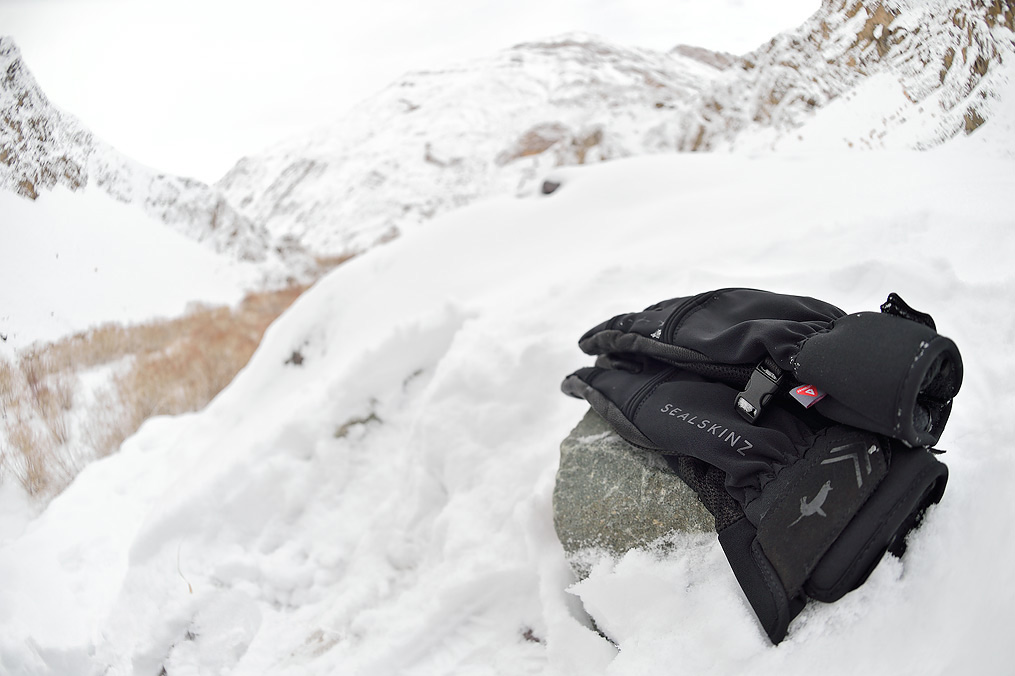 Similar to the socks that enabled Sean Conway to achieve the ultimate triathlon, Sealskinz users have achieved and conquered all kinds of challenges with their entire product range. The Performance Activity glove has been used by the leaders in the field of mountaineering and exploring but was most recently used by photographer Craig Jones who set out to film Snow Leopards in the Himalayas and said "the Sealskinz products allowed me to do the best job I could in the Himalayas, its obvious why they are market leaders". The multi-activity suitability of the gloves speaks to the brand's dedication to quality and giving its wearers every opportunity to complete their adventures and hobbies.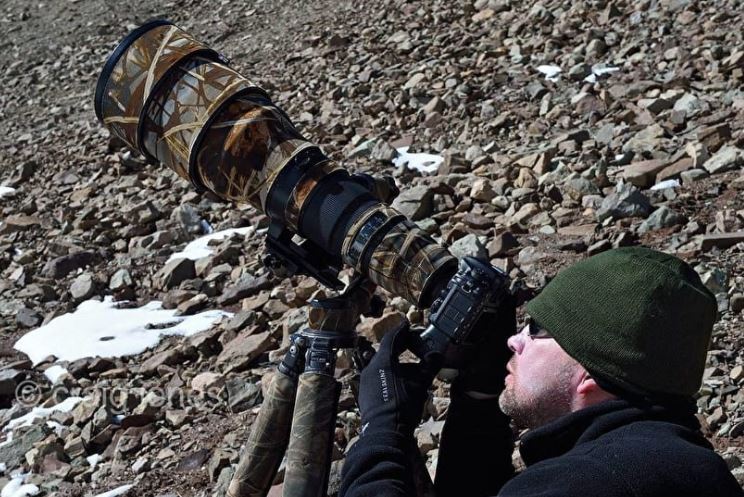 Here at Webtogs we are proud to stock a wide range of Sealskinz socks, hats and gloves. 
We are excited to share that we have partnered with Sealskinz themselves to host a giveaway with Hiking Mid Socks and Performance Activity gloves in the coming weeks so that you can have the chance to win these amazing products and make the most of your winter!