Your trusty waterproof jacket is an essential for any outdoor activity, meaning your favourite has been through many rigorous walks and hikes. Waterproof jackets are made to combine with your other items of clothing to create a layering system that keeps you warm and dry, but sadly no jacket can last forever. Years of experience and research is put into jackets to make them long-lasting, but it will eventually succumb to the trialing conditions of the outdoors. 
Fortunately, there are many ways to restore your jacket to make it as good as new, so we've tried and tested multiple ways to do this.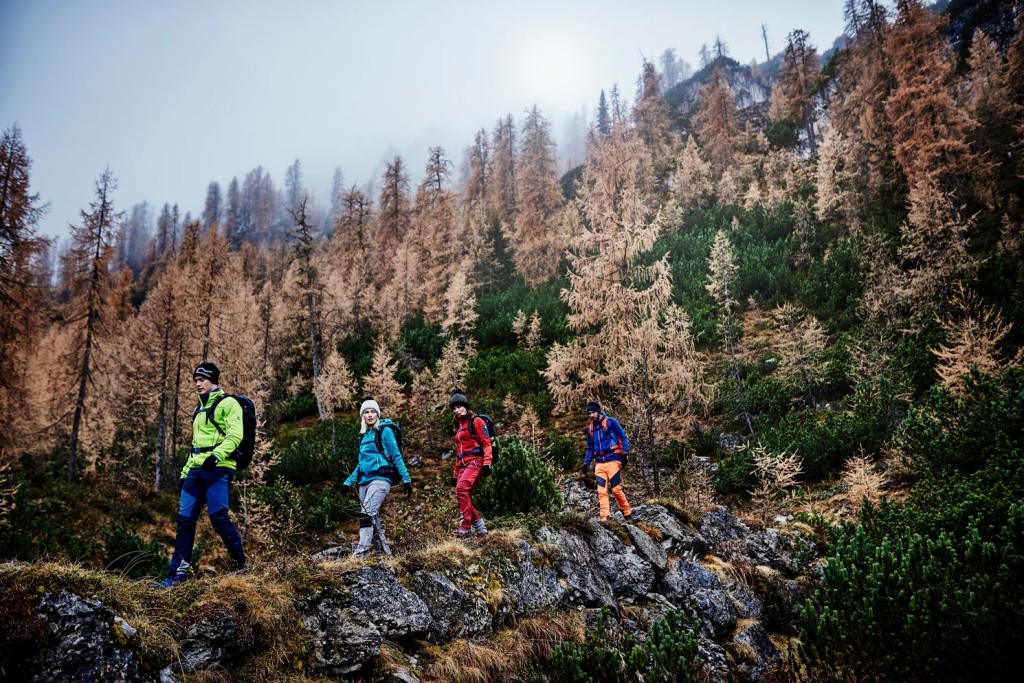 Cleaning your jacket
If you're feeling like the durable water repellent has worn away, a simple wash of the jacket could be all you need. Dirt build up can wear away the DWR, and the sweat and oils from your skin can impact the breathability of your jacket.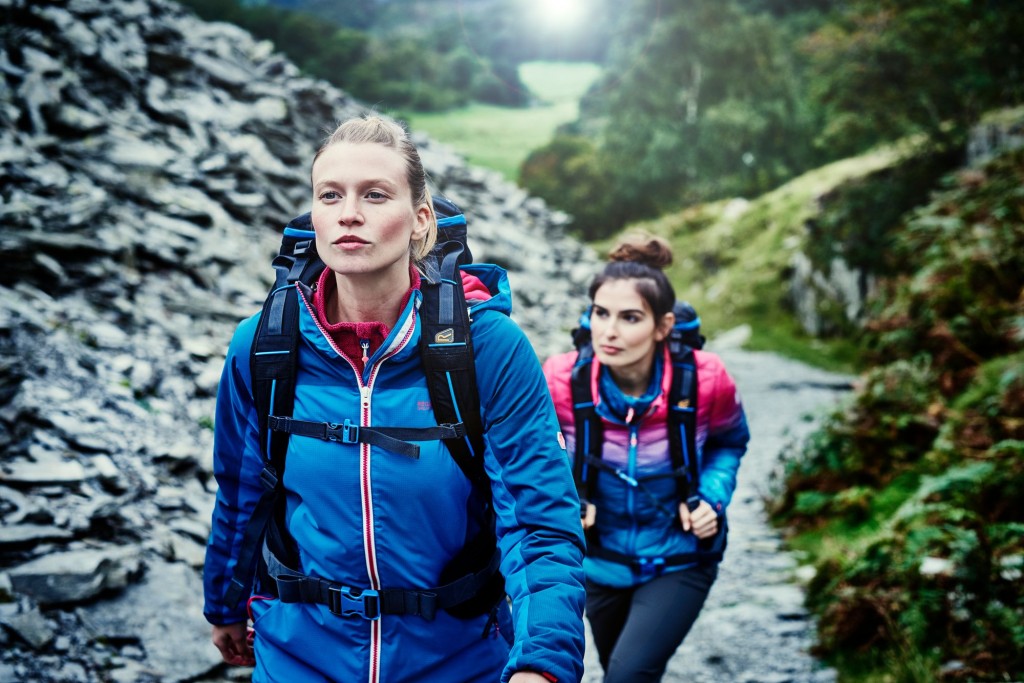 Reproofing your jacket
After excess wear, you may find that your jacket is no longer beading off water from the DWR coating, meaning that your jacket will need reproofing. The waterproof membrane can just wear away from friction from backpacks and accessories, or simply from wear over time; but if your jacket starts feeling clingy or heavy, or you can truly feel the rain, it's time for reproofing. Fortunately, Nikwax's range of cleaning and reproofing products can give your jacket a new lease of waterproof life. Check out our guide to reproofing waterproof gear for a simple guide to getting the most out of your jacket.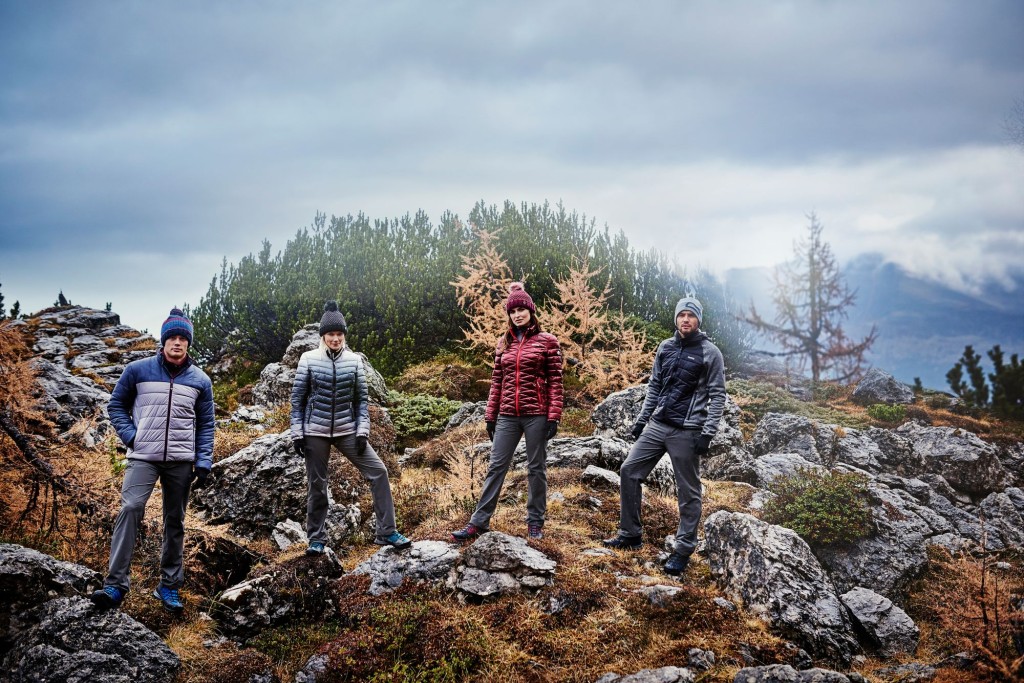 Repairing your jacket
It's not the end of the world if you spot a puncture in your jacket, letting all of the water leak in. It's easy to repair small holes simply with duct tape to give your jacket a new lease of life. If repaired correctly, these holes should never reappear meaning your jacket won't go to waste. To repair your jacket, all you need is some duct tape, seam sealant and a sewing kit for larger rips. Simply patch over the rip with the duct tape, doing this on both sides if possible will give an extra layer of protection and reinforce the edges with seam sealant. If the rip is under tension or large, sewing the edges together before applying the duct tape provides extra strength to the rip. Remember to reapply your reproofing kit afterwards to make sure water will bead away.
If your jacket is beyond repair, check out our guide on choosing your next jacket, and pick from our versatile range of waterproof jackets.