It is not often that major revolutions occur within the fashion industry but premier brands The North Face and Spiber are set to change potentially the game later this year in 2016.  At Webtogs.com we are big fans of The North Face so on hearing that their latest product innovation would include a new synthetic spider silk fabric we were intrigued to say the least.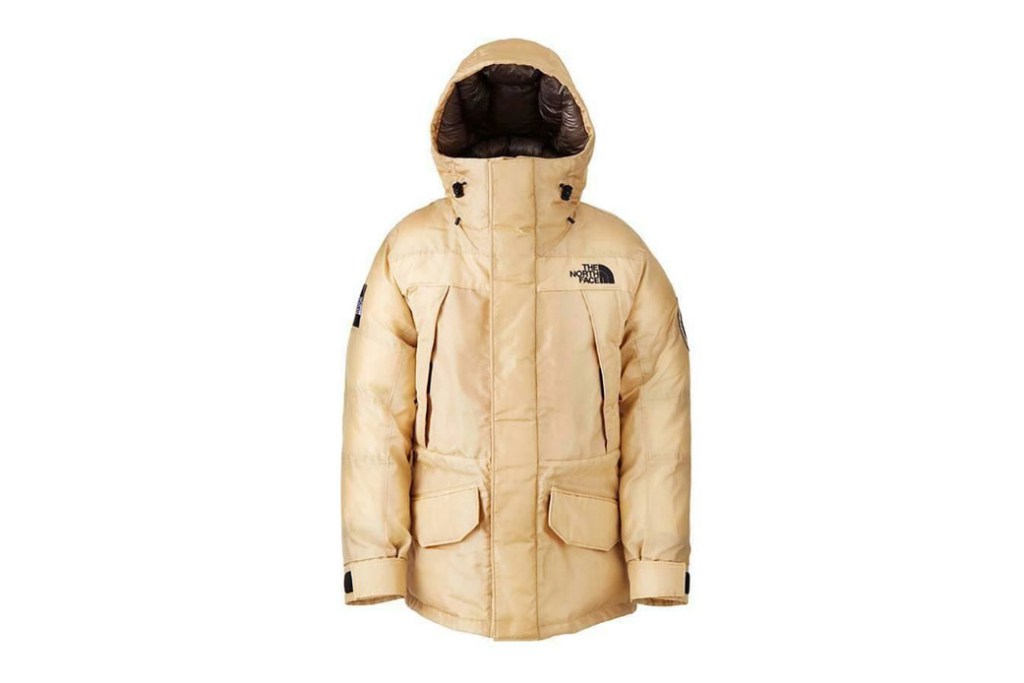 Known as one of the strongest and stretchiest materials on Earth, is tougher than Kevlar and more elastic than cotton and stronger than Nylon; spider silk is an obvious choice for using it to make durable fabrics but harvesting it enough on a global industrial scale is not only impractical but potential impossible due to large numbers produce very little in terms of yield, plus tend to eat each other when in close proximity.  So with the knowledge and expertise from Spiber who isolated the gene that governs the creation of Fibroin and spliced it with bioengineered bacteria and were therefore able to harvest the protein in abundance as the cultures grew and span it into synthetic silk it made sense with TNF to see if it could be utilised finally in fabrics and textiles. 
The result so far has been varying prototypes made by The North Face and Spiber which includes the Moon Parka Jacket.  This North Face-Spiber Spidersilk Moon Parka Jacket is the first in potentially a wider collection of outdoor gear and clothing to use artificial spider silk and as it requires no fossil fuels like petroleum like polyester and nylon do to be created it would also be much better for sustaining the environment if successful and adopted in mainstream fashion. 
There are still a few technical details and applications to work out but the North Face Spiber Spidersilk Moon Parka Jacket is one to watch out for.