The Cirrus Flex Jacket from Rab is the ideal piece of outerwear as either a lightweight outer or adaptable mid layer, offering breathability, durability, and freedom of movement. Whether you're looking for a mountain hike adventure or spring walk along the lakes, this key piece is as versatile as the walks on offer for any hiker.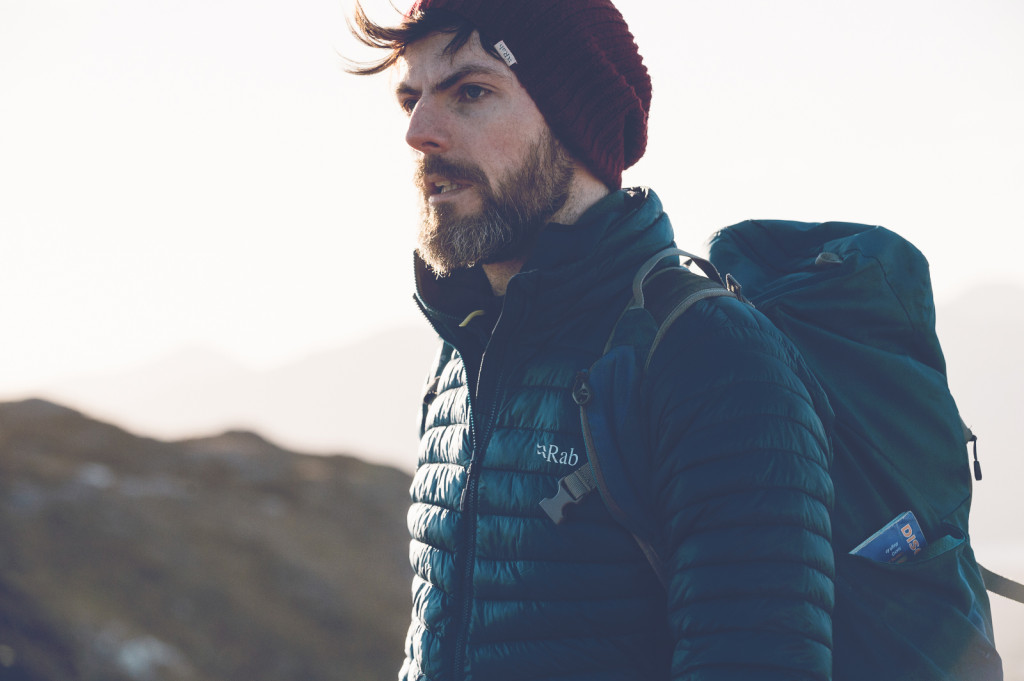 The Cirrus jacket is packed with features that define the versatility of Rab products, including stretch fleece panelling for movement and featherless insulation with Thermic. Thermic is a specially engineered light, warm and fast drying fabric made for temperature control. With permanent anti-odour treatment, and the smooth surface, it has been crafted to be worn comfortably against other layers, without impacting heat. With a fleece inner that traps warmth, and Cirrus insulation, this jacket is warm and light, ideal for trips for any season. The featherless insulation provides all of the benefits of down such as trapping warmth without impacting our environment. The Hyperlite outer creates a dense construction that makes it light yet packable. Best yet, it's windproof and has fast drying Durable Water Repellency to keep you dry.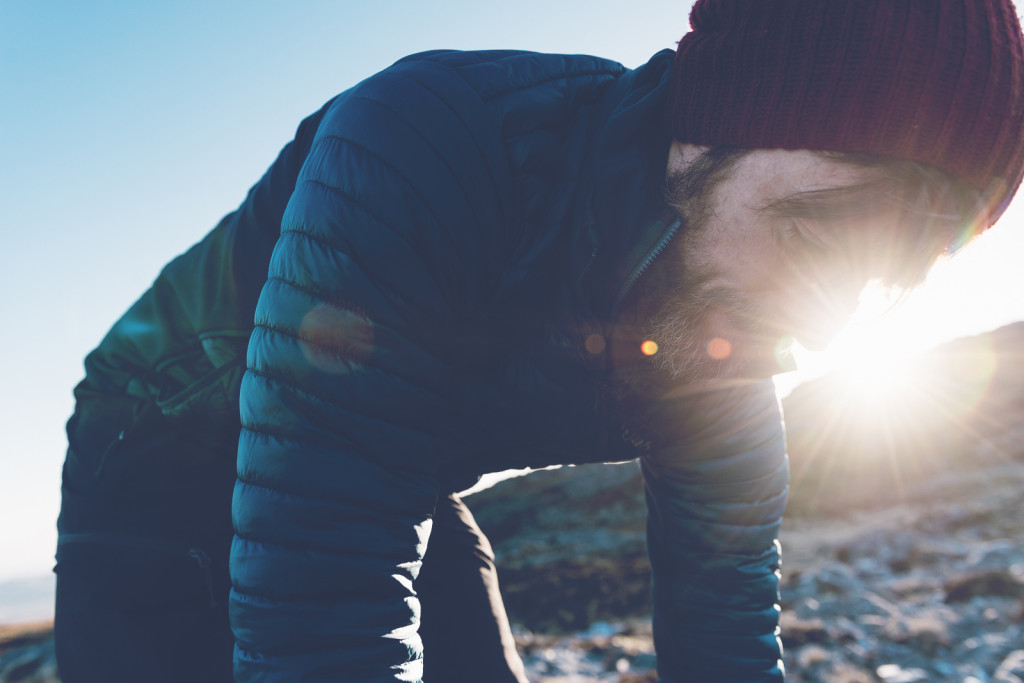 This jacket all combines into a jacket that is as great for you as it is for the environment. The Oeko-Tex standard endorses the 'Confidence in Textiles' label, to show the jacket is safely produced from the human ecology point of view. The Bluesign standard is based upon five Principles- resource productivity, consumer safety, air emissions, water emissions and occupational health and safety. Rab are increasingly looking to include Bluesign approved fabrics and factories within their supply chain, something of most importance to us here at Webtogs.