Founded in 1971 by two University of California students, Marmot is one of the industry's leading brands for outdoor lifestyle clothing and equipment.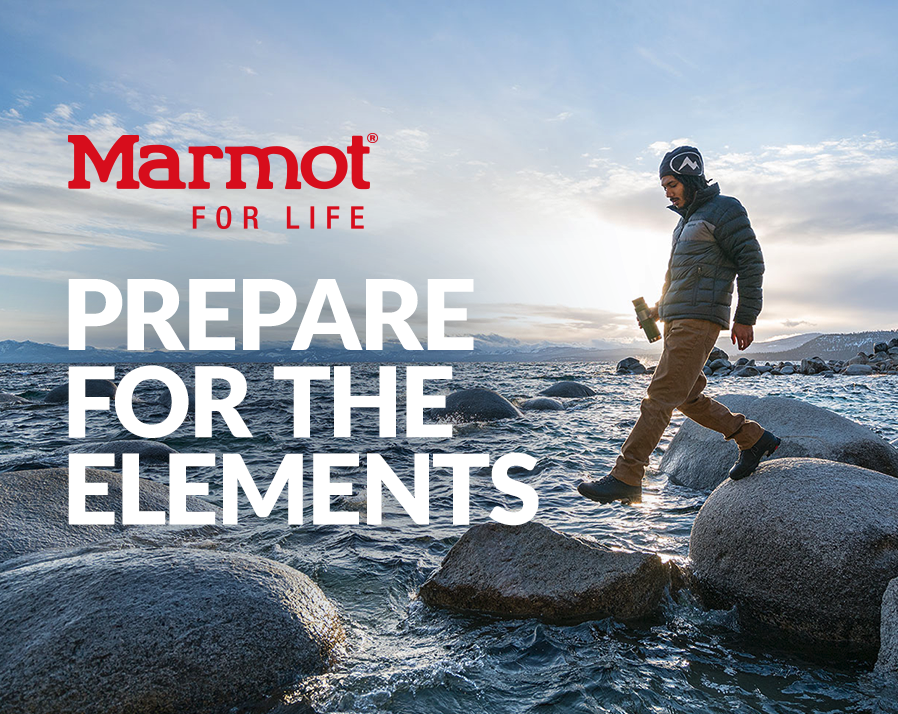 Their roots are firmly in down clothing and sleeping bags, and today this continues to be one of their specialities. But over their many years Marmot have expanded to provide a full range of apparel and accessories for skiers, mountaineers and outdoor adventure enthusiasts. From a lightweight base-layer fleece to a heavy duty alpine jacket Marmot deliver innovative gear year in and year out.
Famous for their ability to innovate and utilise new technology, recent years have seen innovations such as Membrain, Nanopro and spirafill.
Lately Marmot have set the bar high with their groundbreaking Thermal R technology and they have also incorporated Polartec's Thermal Pro into many of their designs.
Marmot Thermal R
The Marmot Thermal R technology utilises a combination of multi channel and hollow fibres to deliver superior warmth without restricting breathability. The fine multi-channel fibres also work to transfer moisture away from the surface of the skin to enhance comfort. Lightweight, warm and breathable this technology enhances performance from sleeping bags to everyday gloves.
Polartec Thermal Pro
Polartec's Thermal Pro is a fleece fabric that utilises an innovative new knitting technique to deliver enhanced propertities compared to traditional synthetic polyester. It is high loft, warm and breathable yet still lightweight. Polartec Thermal Pro technology creates thermal air pockets that contain heat, and a soft inner face ensures superior comfort next to the skin.
To take advantage of this groundbreaking technology take a look at Marmot's Variant Mens Jacket and Thermo Flare Mens Fleece.
Marmot Variant Mens Jacket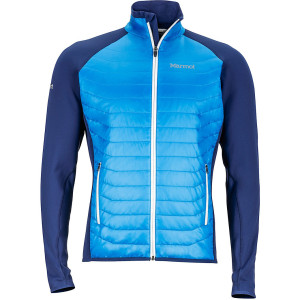 The Marmot Variant Mens Jacket boasts a blend of Thermal R synthetic insulation and soft shell panels. The results is excellent freedom of movement and warmth on all of your cold weather adventures. It also includes an internal zippered pocket, thumbholes, zippered hand warmer pockets and elastic bound cuffs and hem.
Marmot Thermo Flare Mens Fleece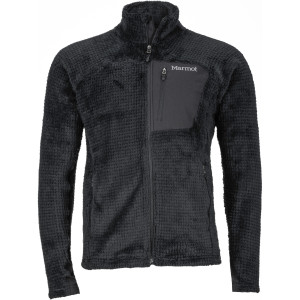 The Marmot Thermo Flare Mens Fleece is designed to provide superior insulation for all of your outdoor activities. Featuring Polartec's Thermal Pro Highloft fabric technology it is warm and breathable without being bulky. It also features zippered hand pockets, a zippered chest pocket and an elastic drawcord hem.