We know it's important to dress for the weather, but some of the best outdoor experiences have taken place with our favourite canine companions, and it's just as important to keep them as warm and comfortable as us. Ruffwear have an innovative and unique approach to conquering this unique field, with a range of performance pet gear that means they can accompany you on any trail.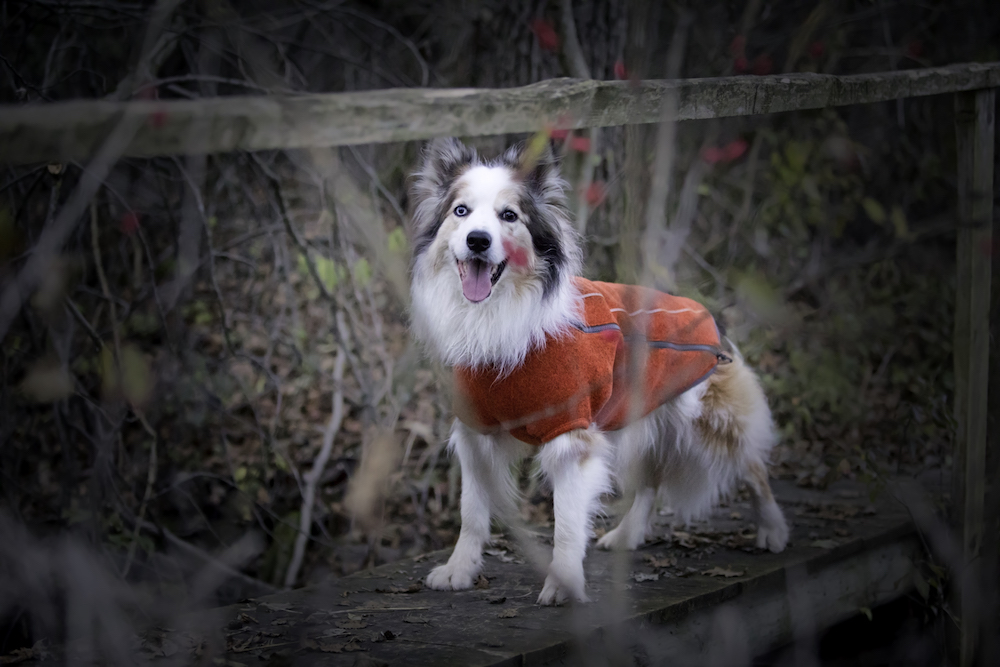 Webtogs have chosen two great apparel pieces in particular, the Aira and Fernie, so we've taken the time to discover why Ruffwear provide the best gear for man's best friend.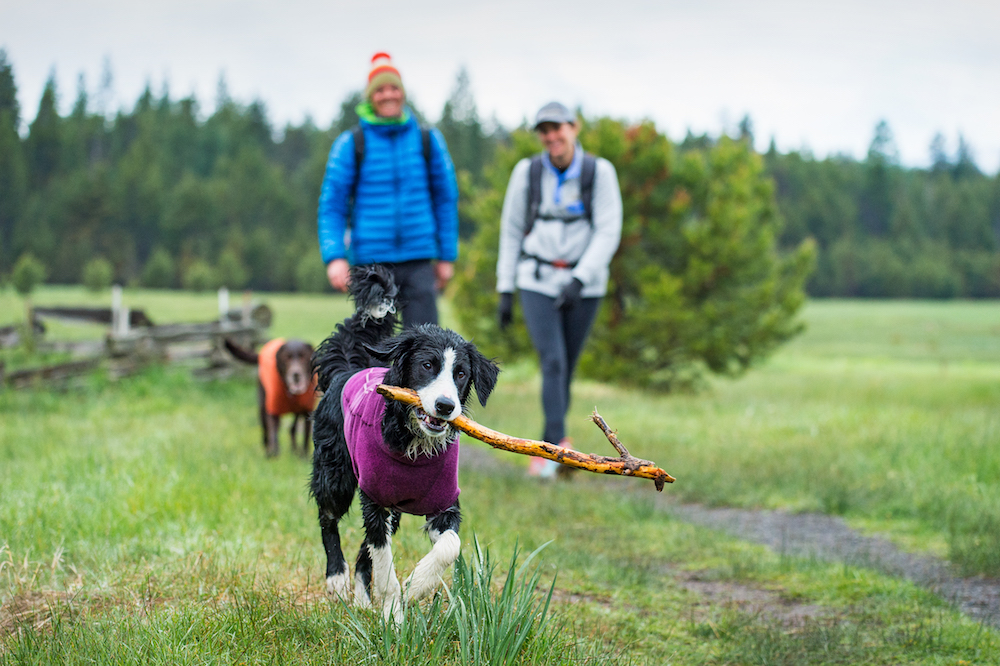 The Fernie jacket from Ruffwear comes in a number of different colours and sizes, but the most important aspect is the warm, knitted design. The sleeved design provides maximum coverage whilst still allowing a full range of motion for your dog, making this perfect for cold and dry conditions. With a zippered closure for the perfect warm fit, and a reflective trim for low-light conditions, this technical jacket is packed with features that will keep your dog safe and warm. Should the weather turn, the jacket is quick drying, and provides warmth without the bulk making it the perfect layer.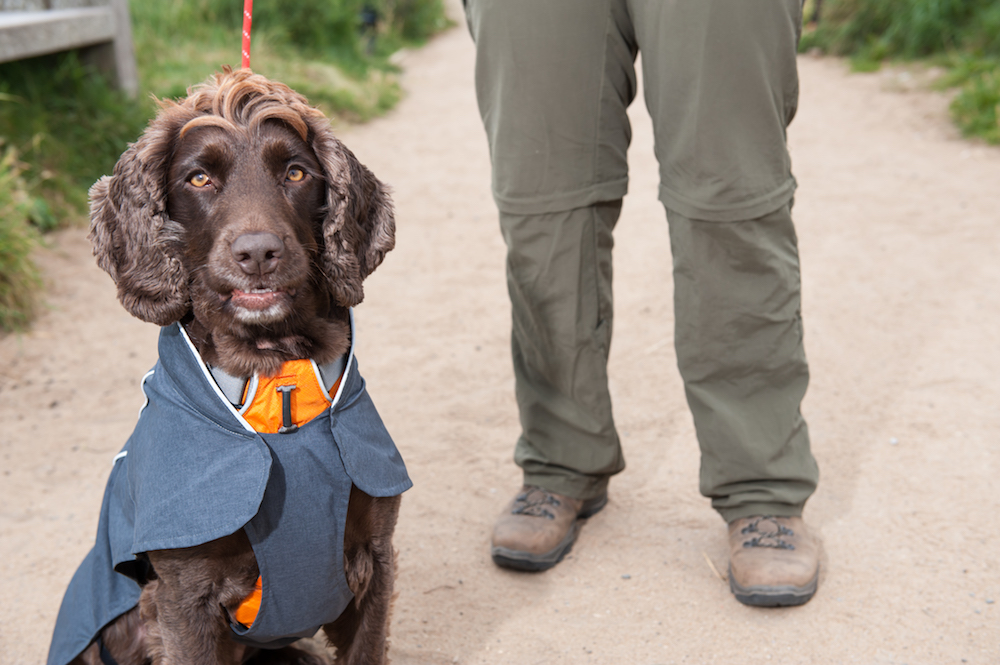 The Aira jacket is the perfect size to put on top of the Fernie for extra cold expeditions, or can be worn on its own during warmer but wet trips. This waterproof, breathable jacket completely covers your dog with different sizes available, and combines technical innovation with practicality to create the best dog jacket we've found. With a breathable mesh lining fabric this jacket stays comfortable, this jacket is packable and even features an additional oversized storm collar for additional weather protection. With leg loops for a secure fit even in windy weather that provide easy on and off, this jacket is topped with a reflective trim perfect for dark nights or days with low visibility.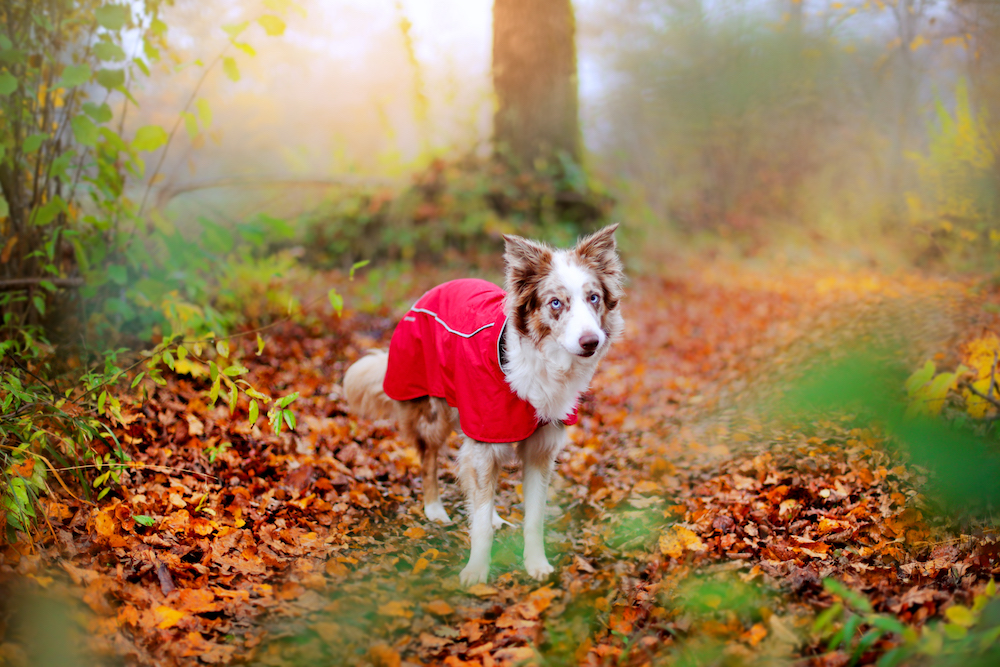 With different colours and sizes, it's easy to get the perfect interchangeable jackets that will keep your dog warm and dry with Ruffwear, and now's the perfect chance to treat your canine companion.