With so many walks and hikes on our doorsteps in the UK, walking is the perfect way to take a break from the daily grind whilst exploring natural wonders and enjoying some exercise. With different terrains, it's easy to find a walk amongst rolling hills, meandering rivers and mountain climbs. There are a lot of famous walks around our coasts and hills, so we've chosen quintessential bucket list trips to head out on.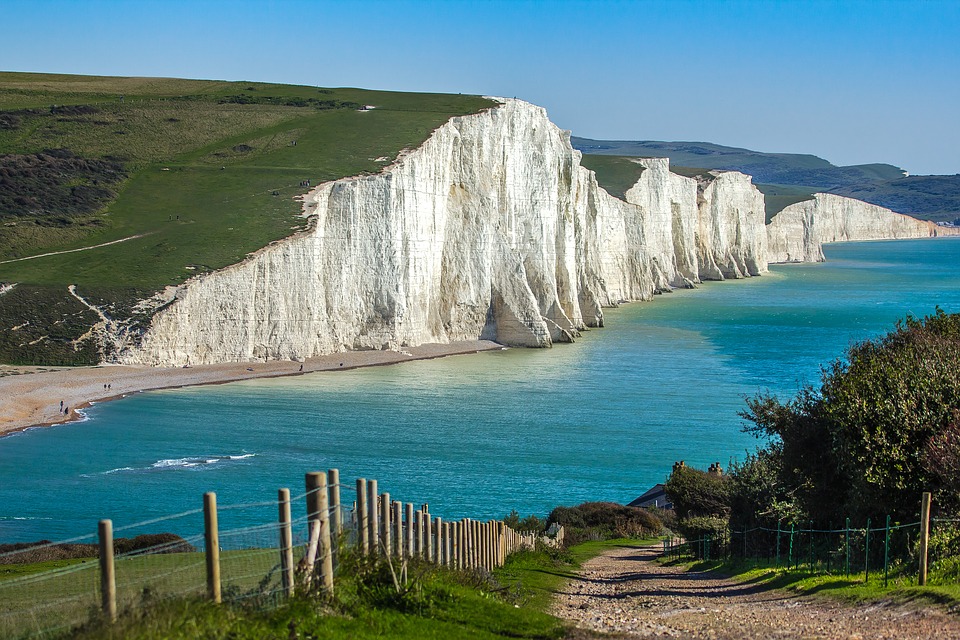 The Seven Sisters, Sussex
Arguably one of the most famous walks in the country, The Seven Sisters includes a number of different walks to take part in for different views of the notable white cliffs. Depending on your experience level, you can climb up as many of the hills as you want for a burning walk, or head the other way for a spectacular view of the cliffs. If you'd rather stick to flat ground, take a stroll along the pebble beach for a view of the cliffs from below.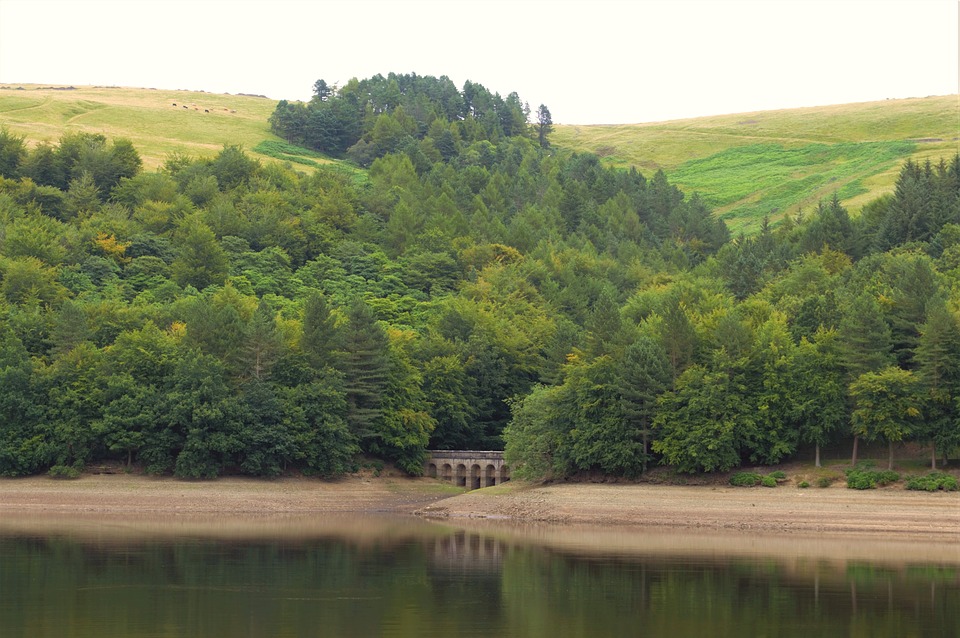 Ladybower Walk, Peak District
This outstanding walk gets noticeably busy, so head out for this walk around the reservoir before it gets busy. With views of the reservoir, stunning forestry, farmland and moorland, this walk is an ideal choice for someone looking to pack a wide range of views into a shorter 6 mile walk. Pass through the former Derwent village and it's remaining quaint cottages, and the famous Ashopton Viaduct for a photo opportunity in the sun.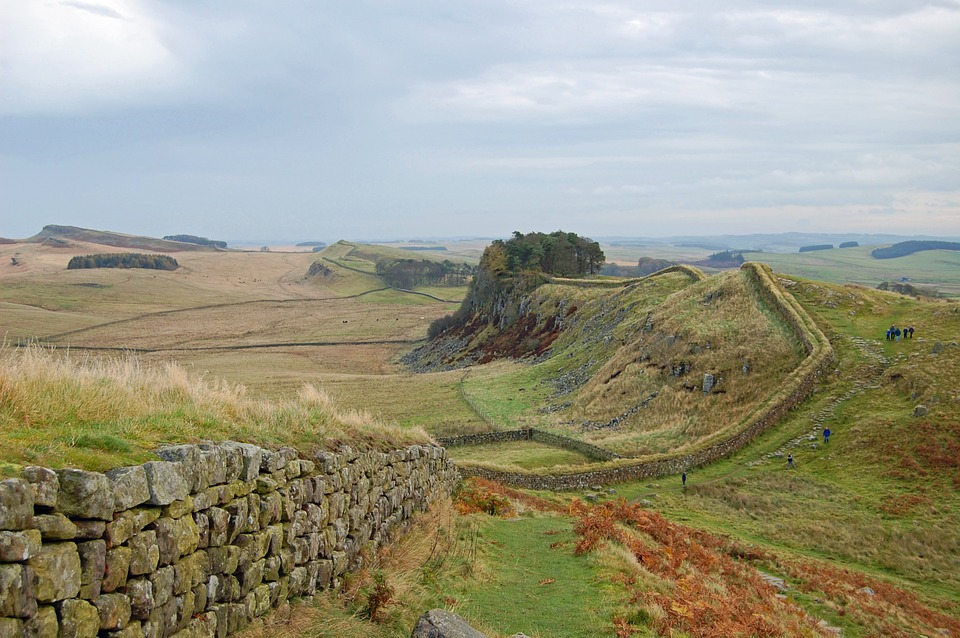 Hadrian's Wall
March across 84 miles of this World Heritage Site starting from Newcastle and Wallsend stretching over to Bowness on the West coast. As a compelling path to follow, the wall advances over barren and bracing terrain, with no shortage of excavations and village pubs en-route. The longest section of the Wall is a part of the Northumberland National Park, with sections along the Pennine Way and Geenlee Lough National Nature Reserve.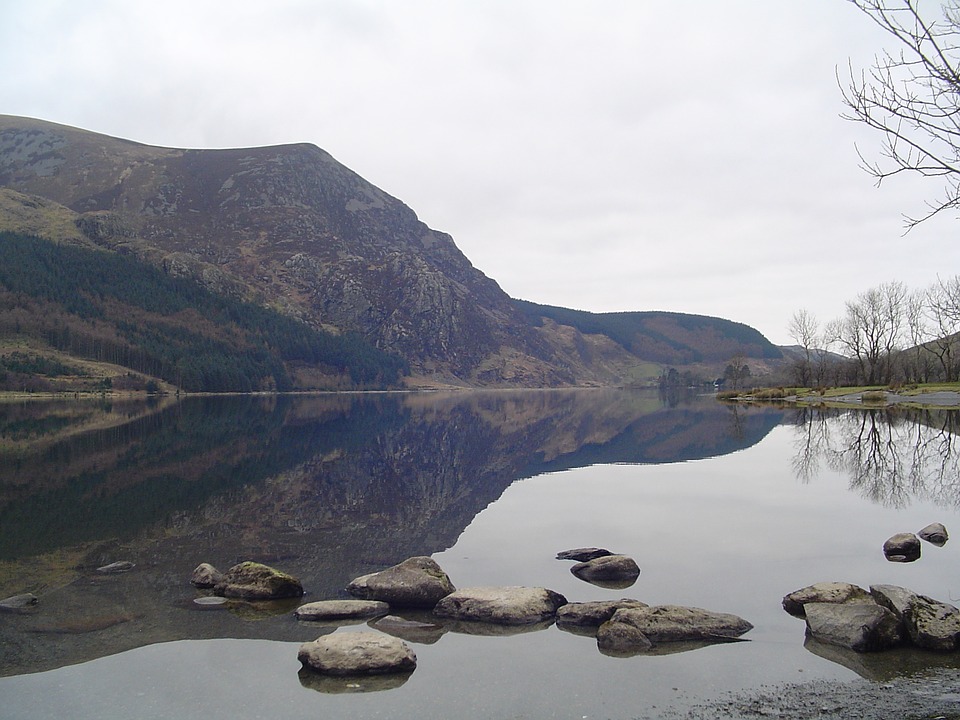 Cwm Idwal walk, Snowdonia
Take a stroll through some of the most dramatic scenery in the UK and explore a land sculpted from the ice-age. With crystal-clear waters and scraggly rock formations, this challenging corrie walk is ideal to put your walking skills to the test. With rock climbing areas and interesting geology, this is a unique spot amongst some spectacular mountains.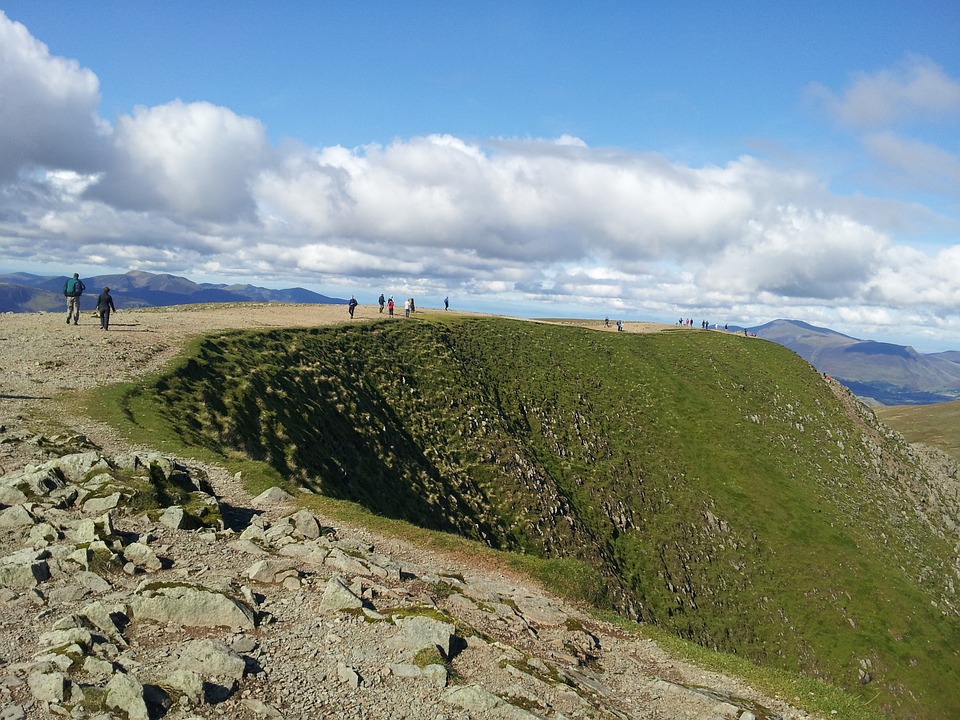 Helvellyn, Lake District
Whilst not the highest peak in the Lakes, generations of walkers including Wordsworth and Wainwright have announced their love for the peak, making it one of the most romantic. The walk along Striding Edge is arguably one of the most famous routes, with incredible views over Ullswater and a unique scramble and climb to the view.