During the last 50 years Berghaus has been creating not just a varied collection of outdoor gear and clothing but also fabrics and technologies which are engineered for adventure. One of the most recent innovations from the brand is the Berghaus HydroShell Technology.
BERGHAUS LIGHT HIKE HYDROSHELL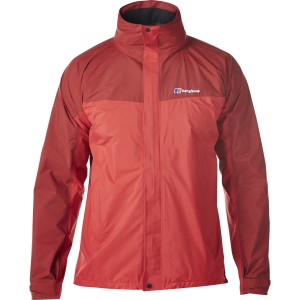 The result of their decades long experience and expertise in waterproof technology is the HydroShell fabric which has been extensively tested for greater comfort and longer lasting protection from moisture. The Berghaus HydroShell technology is completely waterproof and comes with a lifetime guarantee due to a Nylon face fabric and sustainable durable water repellency. Berghaus' creation is designed to last for a long time so will require reproofing much less frequently which overall cuts down on the impact to the environment by needing to use mess resources.
BERGHAUS HYPER MENS JACKET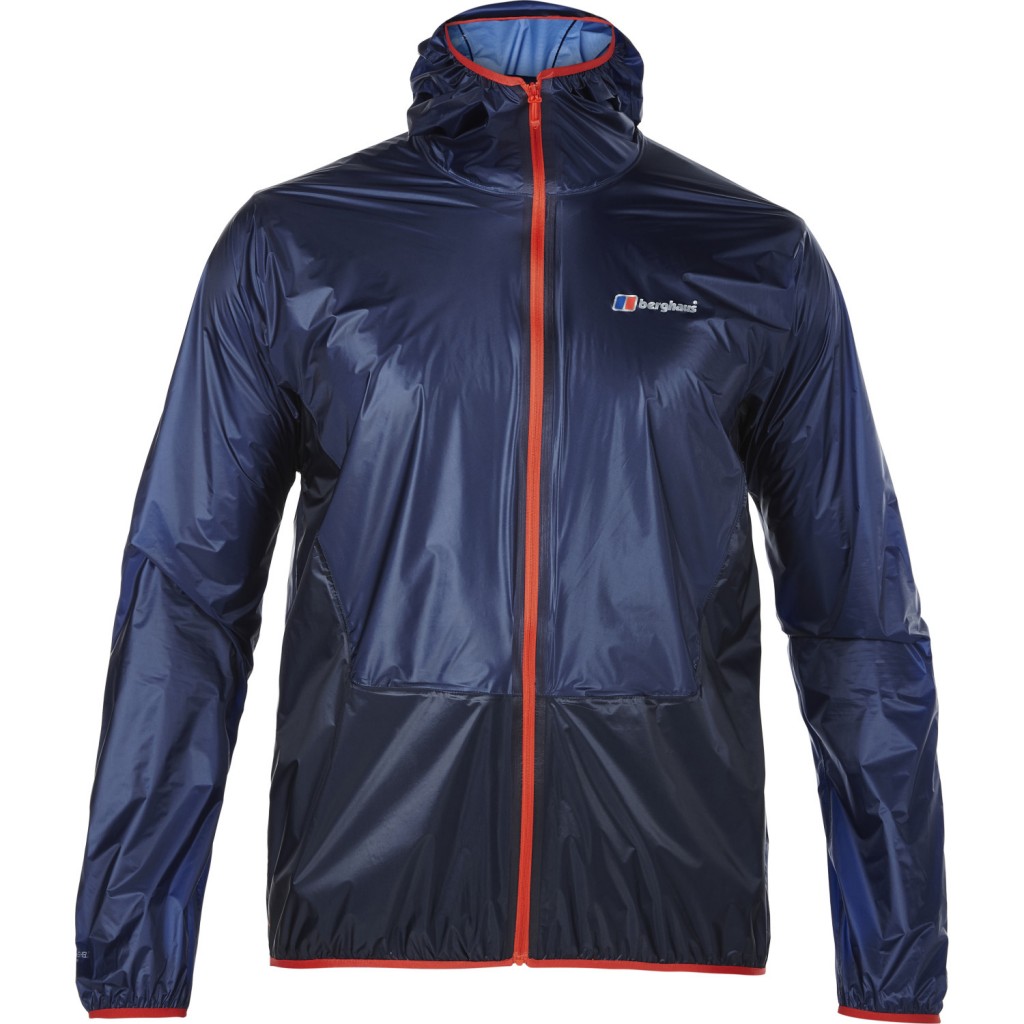 In addition to the high level of waterproof protection the Berghaus HydroShell Technology provides, it has also been designed to be breathable so constantly regulates body temperature for lasting comfort, plus has their comfort touch technology and an Argentium odour preventing coating which not only helps the garment to stay fresher throughout wear but also prevents it from clinging to the skin as well.
BERGHAUS ARRAN 3 IN 1 MENS JACKET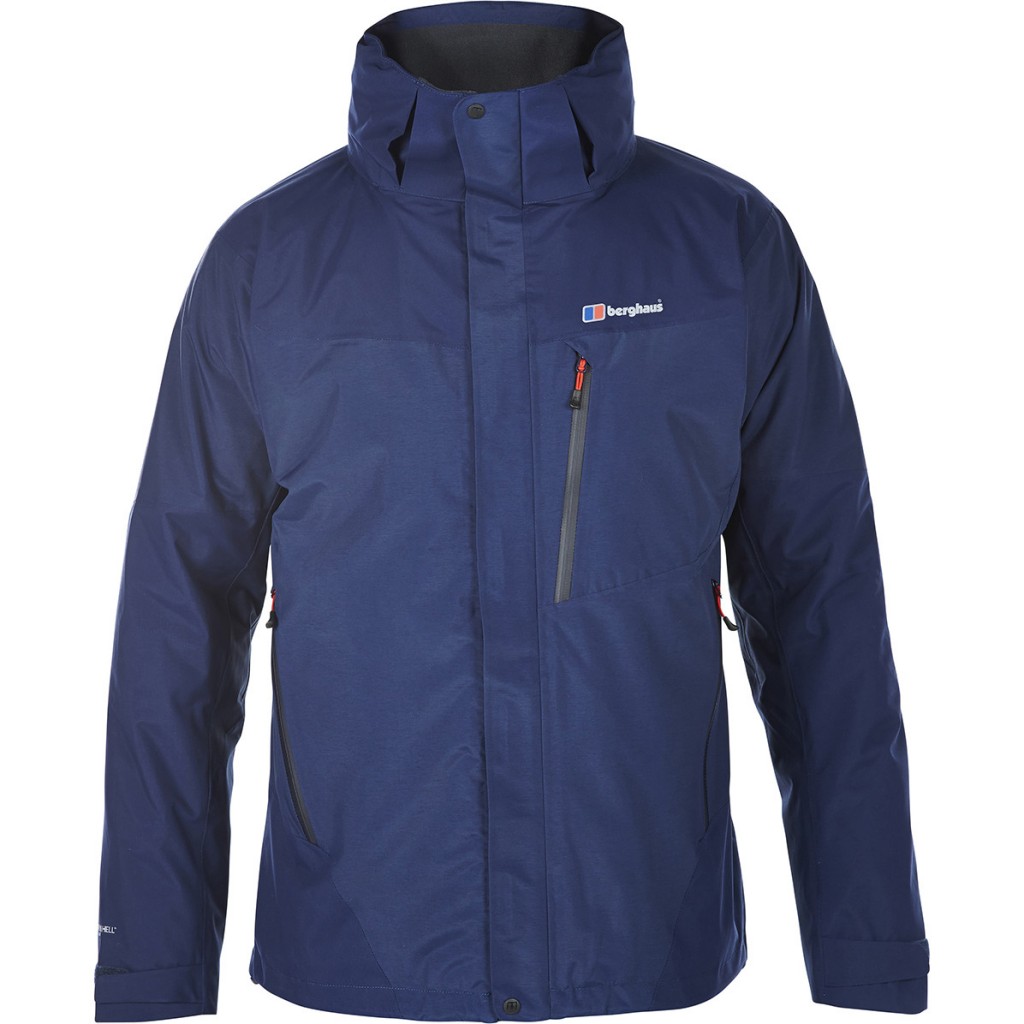 Berghaus HydroShell Technology is used in a number of their jackets which includes both men's and women's styles of the Berghaus Light Trek, Light Speed and Light Hike Jackets which are versatile enough for multi-outdoor use. Other jackets include the Berghaus VapourLight Hyper Smock which has been designed specifically for use in trail running, and the Berghaus Arran 3 in 1 Jacket that combines a waterproof shell with an insulating fleece for the option of formidable weather protection or alternatively two individual clothing options to best suit different conditions.